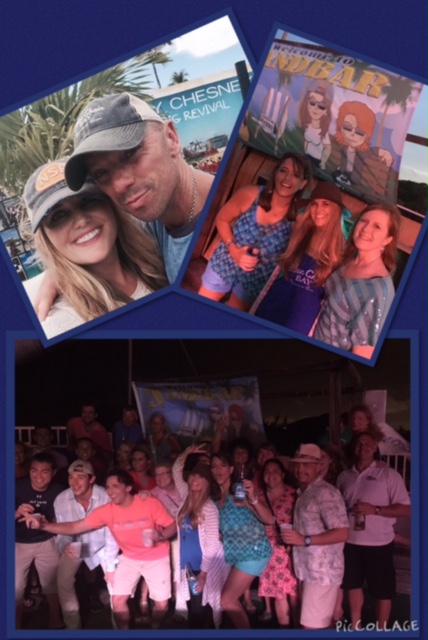 In Tortuga we were privileged to have No Shoes TV stop by and hang with us at our Sandbar Party!
In this short podcast we talk about our epic trip to Tortuga. The crew was so nice to talk to us about what we can expect from Deanna Kay and Kenny. On this all new No Shoes Nation adventure he is letting her take us on! We can't wait for you guys to meet her on the road!
Listen and find out the details!